ABOUT US
At Montague Partners we want our clients' businesses to succeed, not just survive.
Glenn Montague
Managing and Founding Director

With over 35 years experience in the profession, Glenn was previously a partner for 12 years at Barrington Partners. Immediately before establishing Montague Partners, Glenn was the Chairman at Barringtons for the last three years. He prides himself on his reputation for an extremely high level of client service. His clients are his friends, and he pays particular attention to ensure that their requirements are met. In his spare time, Glenn is a passionate supporter of the horse racing industry. In fact he owns a few very slow horses.
Areas of expertise
business advisory and structuring
valuation of businesses
general accounting and taxation
Industry specialisations:
Professional services
Horse racing
Property development
Superannuation
Professional Associations:
Fellow of Chartered Accountants Australia and New Zealand (CAANZ)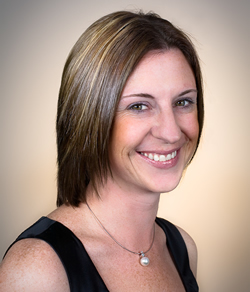 Along with Glenn, Lisel started at Montague Partners on the 14th of July 2008, after leaving Barrington Partners as one of the Senior Managers.  Prior to her time at Barringtons, Lisel was employed by a large second tier firm in Melbourne.  She has over 21 years' experience in the accounting profession.  Lisel has worked on a diverse range of clients incorporating accounting, financial reporting and taxation matters.  Since August 2016, Lisel and her team have taken over the role as the internal accountants at Muzz Buzz Franchising Pty Ltd.
Areas of expertise:
Preparation of annual and periodic financial statements
Taxation and general accounting consulting
Monthly management accounting
Cash flow management, budgeting and business profitability reviews
Industry specialisations:
Horse racing as an industry specialisation
Professional services
Primary production
Medium to large corporate businesses
Hospitality
Professional Associations:
Member of Chartered Accountants Australia and New Zealand (CAANZ)
Committee member CAANZ WA PPAC (Public Practice Advisory Committee)
Fellow of Taxation Institute Australia (CTA)
National Tax and Accountants Association (NTAA)
The Taxpayers Association
Sean only recently joined the team at Montague partners, having started in April 2017.  Since graduating from Curtin Business School in 2008 Sean has worked for a number of firms of varying sizes across Perth gaining valuable experience in looking after the needs of clients ranging from individual taxpayers through to multinational companies.  He prides himself on working with his clients to make life easier for them so they can free up time to focus on growing their business.
When not at work, Sean can usually be found sampling the beer list at any good pubs in the North Perth area.
Areas of Expertise:
Corporate Tax
Tax residency
Xero setup and assistance for small business
Georgia Buchhorn
Senior Accountant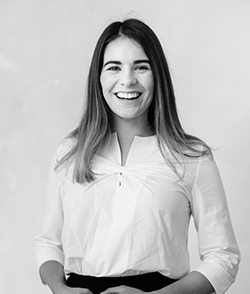 Georgia is our Senior Accountant and a qualified Chartered Accountant with 5 years' experience in public practice. Prior to joining Montague Partners in November 2016, she worked for a large mid-tier firm where she gained experience in a number of different industries and client sizes ranging from small business to international corporates to ultra-high net wealth family groups.
She has a particular interest in small business structuring and advisory, but also has a strong background in management reporting and tax residency. At Montague Partners, she has developed specialisations in the horse racing and hospitality industries. These feed her two loves of animals and food – which aren't always mutually exclusive.
Georgia is a born and bred Fremantle resident and loves to support local business. Ask her about her favourite spots for a drink and a bite to eat!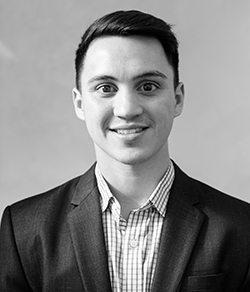 Dann holds a Bachelor of Commerce (Accounting & Finance) and joined Montague Partners in 2015 after gaining an array of hands on experience at a large mid-tier firm.  A Texas native, Dann arrived in Australia 10 years ago and considers himself a Perth local and has adopted the West Coast Eagles as his home team (he even leaves at three-quarter time like a true supporter).  When he's not creating top-notch spreadsheets, Dann is the official Montague Partners bartender specialising in Espresso Martinis.  Outside of work, Dann enjoys spending time with his friends and family, staying active outdoors and exploring the roads less travelled in his 4WD.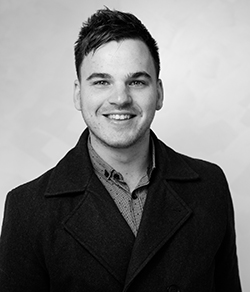 Leigh graduated university with a degree in business, majoring in accounting and finance and began work in the private advisory branch of Grant Thornton Australia. During this time he gained experience dealing with a wide variety of clients across a range of industries.
Leigh also has over 9 years' experience working as an electrician in the family business.  He has been able to apply those skills with his business background to better assist clients with streamlining the tedious nature of bookkeeping into easy to read reports.
Leigh is an avid sports fan, mostly watching the NBA and EPL and has recently developed a new passion for motorbikes.
Tayla Phillips
Accountant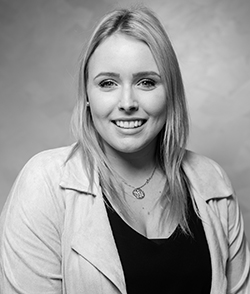 Tayla joined Montague Partners in 2015 as a graduate accountant and has since built up her skills in the field of accounting and taxation. She has a strong interest in preparing superannuation fund accounts and small entity financial statements.
Tayla has a Bachelor of Commerce in Accounting and Business Law and is currently undertaking her studies to become a certified member of the institute of Chartered Accountants Australia and New Zealand (CAANZ). She is a keen traveller and enjoys venturing off on trips around the world.
Gretta Pemberton
Bookkeeper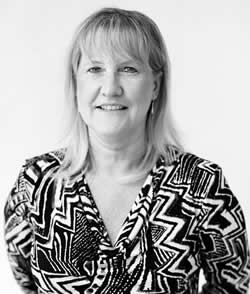 Gretta is Montague Partners specialist bookkeeper.
Gretta has been in the accounting industry on and off for over 20 years working in a range of small and large accounting practices. She has also worked in a bookkeeping roles in different industries including hospitality, retail and truck rental. She has a Certificate IV in Bookkeeping and a substantial amount of experience with different types of accounting software from Xero, MYOB, Solution 6 and QuickBooks.
In her spare time she loves spending time with friends and family.
Don't Be Shy. Get In Touch.
If you are interested in working together, send us an inquiry and we will get back to you as soon as we can!